Liburan Gratis dengan WH Coin: Pilih Hotel Favoritmu!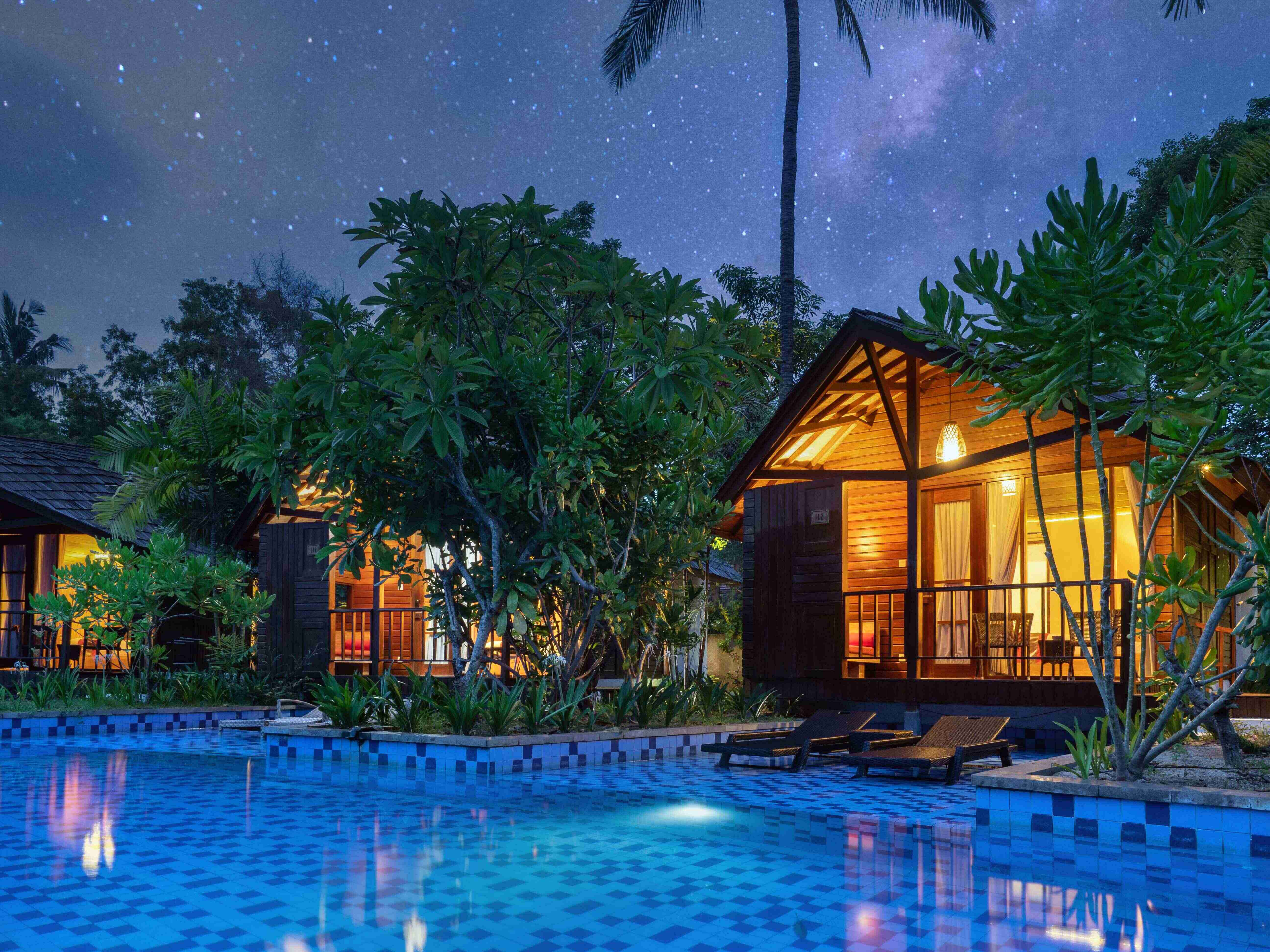 Schoolchildren's holiday season is coming soon from late June to early July 2023. Don't miss the chance to get cheap vacation tickets for your family. Waringin Hospitality Hotel Group offers attractive promos for hotel room bookings. The most interesting thing is that you can get a free vacation by using WH Coin. You can collect WH Coin by making hotel room booking transactions on the official website of the Waringin Hospitality Hotel Group wherever you want to stay. WH Coin can be used for a free stay at your favorite hotel.

In addition, Waringin Hospitality Hotel Group also offers a special "Holiday Has Arrived" discount of 12% for all room types on the Waringin Hospitality Hotel Group's official website from 1 June to 31 July 2023. Prices include breakfast for 2 people and you too will get additional WH Coin points.
Waringin Hospitality Hotel Group has 29 hotel units with 3 hotel brands, including 2 star hotels, 3 star hotels, resort hotels and hotel villas. These hotels are spread across various cities in Indonesia, such as Jakarta, Bekasi, Bogor, Bandung, Purwokerto, Surabaya, Sidoarjo, Jember, Banyuwangi, Kediri, Bali, Gili Air Lombok, Tanjung Selor, Banjarmasin, Jambi and Palembang. This provides many choices for your vacation with your family.
"We do many things to make it easier for you to access our official website. One of them is by updating the appearance of the website design, providing lots of discounts and promos, and giving free holiday surprises with WH Coin. Immediately take advantage of this opportunity and get free holidays from WH Coin with just make transactions on our official website," said Metty Yan Harahap as Corporate Director of Marketing Waringin Hospitality Hotel Group.
Don't forget to follow the Waringin Hospitality Hotel Group's Instagram and TikTok accounts at @waringin.hospitality for other interesting information. Get a free vacation with WH Coin right now!